Berlin kitchen party for a good cause!
Annual charity kitchen party at ALvis
The charity kitchen party for the birthday of the ALvis restaurant has already become a kind of tradition. In addition to the enjoyment and exclusive opening of the kitchen doors, the focus is every year on a project supported by the proceeds from the raffle that evening. Heart project of 2019 was the Family Center Lichtenberg. The proceeds from the tombola flow to 100% into the project.
The exclusive prizes for the raffle are provided by local companies who work closely with us. For the culinary benefit provides chef Wolfgang Kanow, who prepares regional & seasonal deliciousnesses live with his heroes at the stove in the hotel kitchen.
Look forward to show performances, a tombola with great prizes, live music and much more. Help us to fulfill one or the other wish!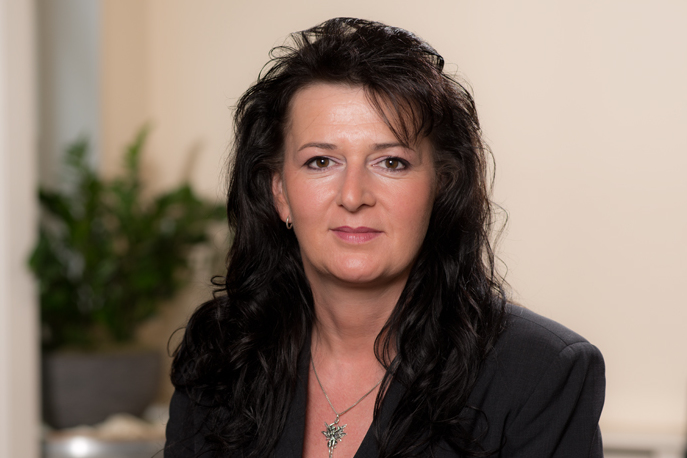 Kerstin Bryl
Sales
Tel.: +49 30 30886-759
Fax: +49 30 30886-350
k.bryl@albrechtshof-hotels.de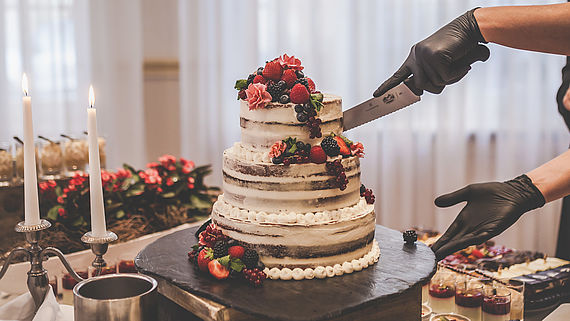 Charityparty 18.0
On 03.09.2020 from 17:30 clock
Our Offer:
Large dinner buffet in the restaurant kitchen
Welcome drink, wines, beer, soft drinks
Live cooking, live music
Big tombola, every ticket wins!
Ticket price: 45,00 € p.P.
We celebrate our birthday and you just look over our shoulder. An evening of the extra class awaits you and the beauty is: It is for a good cause! With the big tombola we collect donations for a children's project.

Lottery price: 25 €
Inlet: 17:30 Uhr | Start: 18:00 Uhr
Secure your tickets for the charity kitchen party now!
reserve here
Impressions of the past kitchen parties
The donation project 2019 - Family & community center with BSM daycare center
The collection is for the new Family & Community Centre with day care centre of the Berlin City Mission for the Weitlingkiez in Berlin-Lichtenberg. The new family centre aims to promote intergenerational encounters and neighbourly relations as well as the healthy development of children and young people. It is intended to support parents in all questions of upbringing through a wide range of offers. There will be a café, seminar and consultation rooms, a PEKIP® room to promote play, movement and sensory perception in small children, a youth and music room, a creative studio, a kitchen for cooking events and cooking courses.