Your holidays in Berlin
Eat festively at Christmas, Easter or Whitsun...

The holidays of the year are the perfect opportunity to get together with friends and family to celebrate and enjoy a delicious meal. Whether Easter, Whitsun, Christmas or New Year's Eve - the restaurant ALvis offers offers for every occasion, with which you can spoil yourself and your family.
So invite your loved ones and spend the next holiday in the middle of Berlin in the restaurant ALvis. Chef Wolfgang Kanow and his team as well as the service team are looking forward to preparing you an enjoyable day.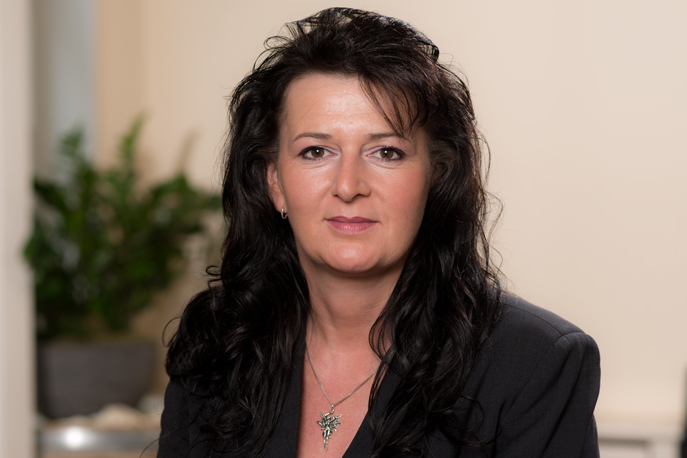 Kerstin Bryl
Sales
Tel.: +49 30 30886-759
Fax: +49 30 30886-350
k.bryl@albrechtshof-hotels.de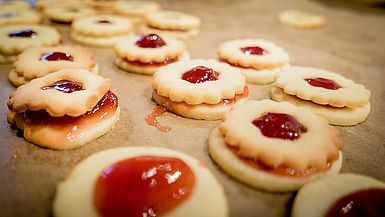 Advent brunch
On Advent Sundays from 12 - 15 o'clock
Pre-Christmas brunch buffet with cold & warm starters, salads, antipasti, goose, duck, red & green cabbage, dumplings, cookies & biscuits, desserts, cakes & tarts
live music
Fairtrade Gepa Coffee, Premium Althaus Tea
40,00 € p.p.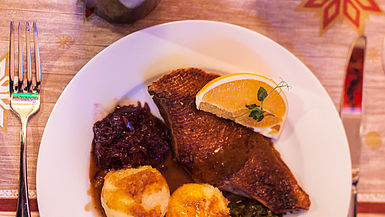 Christmas brunch with Firetongs punch
On the 25th & 26.12. from 12 - 15 o'clock
Rich, Christmas brunch buffet, including goose, duck & Co.
A glass of homemade fire tong punch
Fairtrade Gepa Coffee, Premium Althaus Tea
50,00 € p.p.