Our Menu
Fine, regional dishes with international influences
In the surrounding restaurants you will not find a kitchen style like in our restaurant ALvis. Our menu will spoil you with creatively prepared dishes made from regional ingredients that harmoniously combine with international influences. Our restaurant only uses products and food that are typical for the respective season. Thus we underline the respectful treatment of animals and the environment.
Every few months our chef Wolfgang Kanow and his team sit down together and create a new menu. In addition to the dishes from our normal menu, we serve seasonal specialities from separate asparagus, chanterelle or game menus. You can also look forward to a seasonal 3-course menu, business lunch, coffee and cake!
Let the tasty dishes and delicacies melt in your mouth!
Opening times: Daily 6 am - 11 pm, à la carte: 12 am - 11 pm, business lunch (Mon - Fri): 12 am - 3 pm, coffee & cake: 3 pm - 5 pm
Asparagus menu from 18 April - 24 June
asparagus cream soup
with smoked trout |
caviar
7,60 €
Colourful asparagus salad
roasted prawns
16,80 €
½ Pound asparagus spears
new potatoes
9,20 €
1 pound asparagus spears
new potatoes
15,40 €
asparagus spears
Little veal escalope |
cucumber salad
20,80 €
asparagus spears
fried salmon |
new potatoes
19,10 €
Asparagus spears
veal medallion |
new potatoes
22,10 €
Asparagus spears
Parmer-style ham |
new potatoes.
16,10 €
***Recommended dessert***
Fresh strawberries with woodruff ice cream and
whipped cream
12,20 €

...or however you like asparagus, we are happy to prepare it according to your wishes.
All asparagus dishes are served with butter, Hallandaise sauce, bread butter or Bernaise sauce.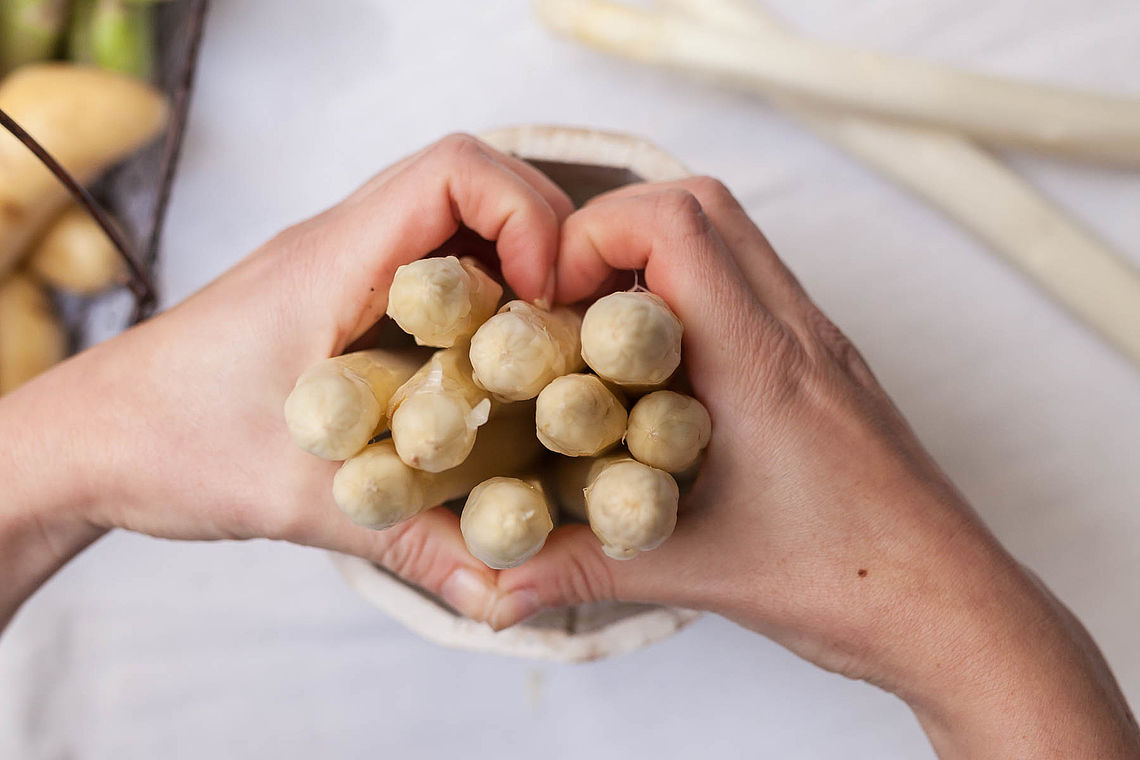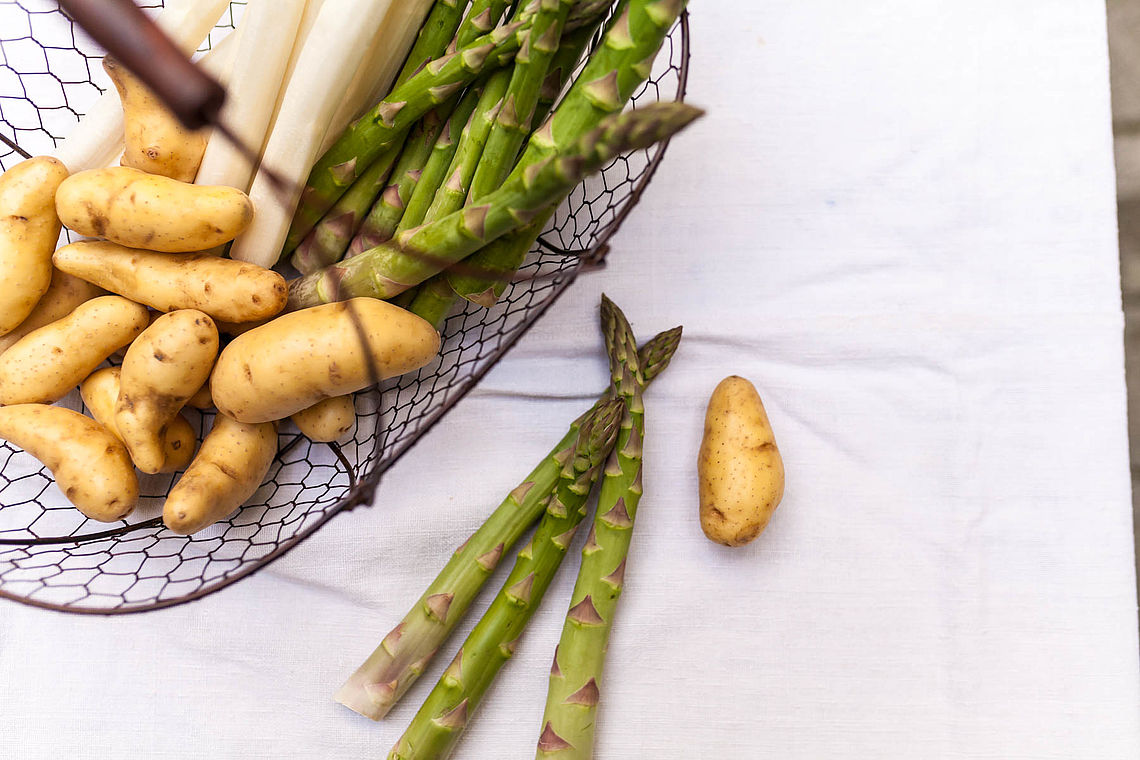 Regionality is a major concern of the Berlin restaurant ALvis. You will find numerous wines with a "regional seal" in our menu. This seal is awarded to drinks from the Berlin-Brandenburg region.
Restaurant manager Janin Krienke works closely with chef Wolfgang Kanow when selecting drinks, so that dishes and drinks are in harmony.
The trained service staff will be happy to give you recommendations as to which wines are best suited to your food selection.

Tip: Culinary wine menu in Berlin
The restaurant ALvis is pleased to regularly offer exclusive wine menus with winegrowers from various wineries. Matched to the creations of chef Wolfgang Kanow, the matching wines are served and explained.
Look forward to an enjoyable evening!