Location for summer parties & BBQ events
Celebrate, barbecue & enjoy the good mood in our Courtyard
Summer in Berlin - in our Hofgarten in the restaurant ALvis an oasis opens in the middle of the turbulent Berlin. During the summer months the Hofgarten is open for enjoyment.
The evenings become longer, the sunbeams warmer and we open the barbecue season. In the restaurant ALvis we torch for a long time after work: True to the motto "Off to the evening of fire", there is a large barbecue buffet and cool drinks.
Book the restaurant ALvis or the adjoining Hofgarten exclusively daily from 6 p.m. for your Berlin event for up to 75 people.
After all, it's time again for exuberant summer parties, get-togethers, barbecues and open-air events! And what would a summer party be without a nice barbecue buffet, without BBQ with hearty steaks, baked potatoes, seafood, eggplants, corn on the cob, without grilled fish? Without crunchy salads, baguette, herb butter and homemade sauces?
Chef Wolfgang Kanow is also good with embers and serves the courses directly from the grill to the plate at the grill event. Garnished with delicious side dishes and sauces a real pleasure.
As Berlin's oldest chef, the chef gives the well-known and proven recipes a smart extra touch and ensures unusual culinary delights.
Grilled specialities (fish, meat & vegetables)
Salads, Sauces & Dips
Desserts & Sweets
30,00 € p.p. incl. small drink
Wednesdays from 5 p.m.!
From 18. may to 27. july 2022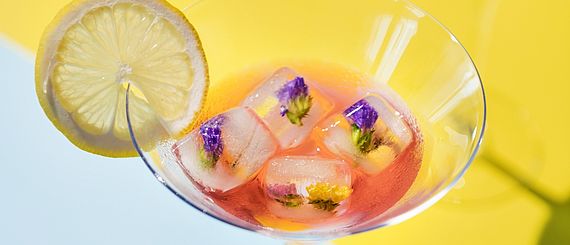 SUMMER DINE & DANCE
1st stop: Idyllic courtyard garden in the restaurant ALvis
Reception with homemade summer bowl
Large BBQ buffet with live cooking
2nd stop: pier Schiffbauerdamm / Albrechtstraße
only 150m away
Party ship exclusively for you for 3 hours
DJ with your favourite music for 3 hours
80,10 € p.P.*, for 50 persons
*for bookings of Sun-Mi. / For Thursdays, Fridays & Saturdays different prices apply,
excl. drinks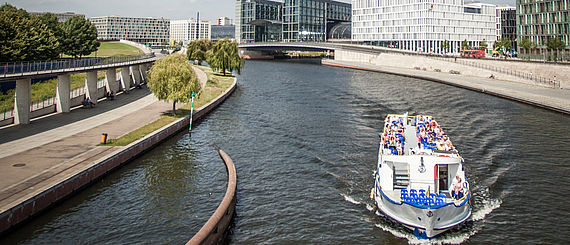 BBQ ON THE SPREE
3-hour cruise on a suitable Spree and Havel vessel
Seasonal buffet recommendation
Service & Drinks in cooperation
with the Spree und Havelschifffahrt
Additional bookable
+ drink package for 3 hours á 24,00 € p.p.
(soft drinks, beer, open wines, coffee, tea)
+ Every additional hour boat trip 12,50 € p.p.
From 78,50 € p.p., for 50 persons
Individual summer party. Company party, bbq buffet or open-air!
All offers here!
We'll bring it, too! Your event meets our catering service.
CATERING